No matter your political preference, the results of the 2016 election surprised everyone. And while I don't claim to be a political pundit – why would I since pretty much every prediction was wrong – I believe physical and health educators should learn an important lesson from this recent election.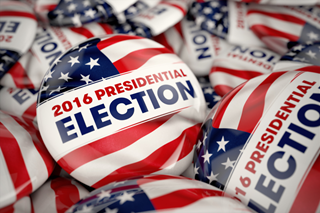 Regardless of what you might think about the qualifications of either candidate or the two parties they represent, what's striking is how effective Mr. Trump was and how ineffective Mrs. Clinton was in capturing voting support.
Please click here to read the full essay that was originally published on the GOPHER PE Blog. What do you think? Share your comments below this essay on PHE America.