There are many basic principles to follow when teaching sports skills, strategies, and fitness for athletic competition. In this article I'm going to share a few of these basic principles. It's a review of what must happen when you coach if you want your athletes to be able to perform effectively as individuals and as team members. Over the years, these principles have served successful coaches and athletes well and are effective in all sports programs. My experience is that many highly successful coaches employ them daily in their coaching without even thinking about them. Such coaches are so passionate about young people and their sport and are teaching with such high intensity, they never take the time to consider the actual principles that serve as the foundation for the way they teach.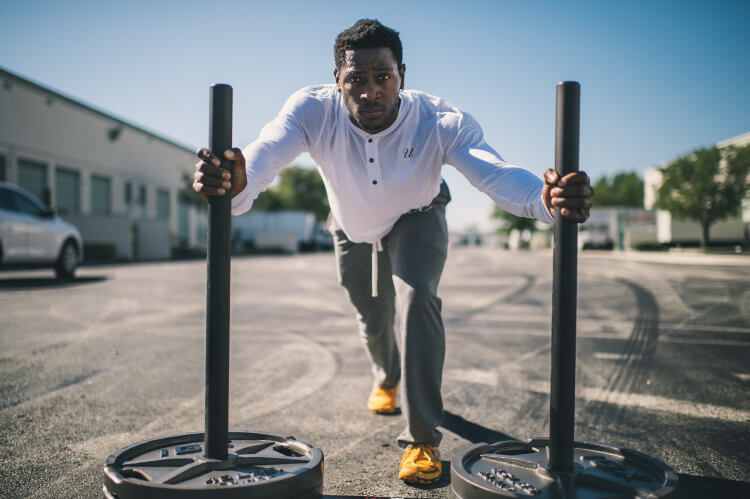 The principles I want to focus on relate to getting the most out of your athletes in the area of conditioning and fitness training. These principles of coaching fitness training are presented to you with the hope that you can recognize the coaching concept more clearly. Newer coaches can then use them intentionally and coach more authentically. I'm also going to share key concepts in getting athletes more engaged in their training regimens.
One of the most important of all reasons why we have sports programs is to provide young people and adults with avenues to improve and maintain physical fitness. It's not just for the sports they play but also for a lifetime of active living. Fitness conditioning involves three major principles: overload, progression and specificity. Any coach in any sport who conditions for fitness should be very aware of how all three of these principles work together to produce effective results. A warning to all coaches: it is critical that when conditioning young people in progressive resistance training (PRT) one should never employ one of these three principles without knowing about and implementing in concert the other two principles.