Many people know Don Hellison a heck of a lot better than me. But over the years our paths did cross a few times. And so, when I recently heard that Don, now aged 79, had suffered a stroke with some serious complications it got me thinking about him and the way he changed how physical education is taught today.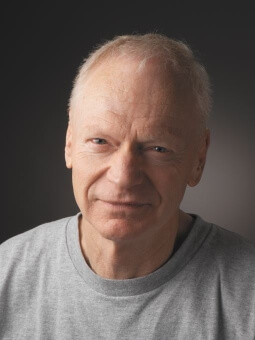 If you've been in the profession a while and taken your teaching seriously, the 'Hellison' name is already familiar to you. If you're relatively new and graduated from a decent professional preparation program, while you may not recognize Don's name you were almost certainly introduced to the idea that physical education can be an effective way to teach kids social skills and personal responsibility.
Don brought this thinking to the physical education world not by way of isolated ivory-towered theorizing, but through some tough real-world personal experience. Early in his career Don sought out the hardest inner-city teaching situations and toughest kids: Places and people that most of us would run from, not to. He dove in and together with his student-majors and graduate students tried to figure out how to improve these kids' lives.