I was recently challenged to come up with an effective physical education "elevator pitch." What would I say in a brief twenty to sixty second speech – the time it takes an elevator to travel 4-5 floors – summarizing what physical education is and why it's important?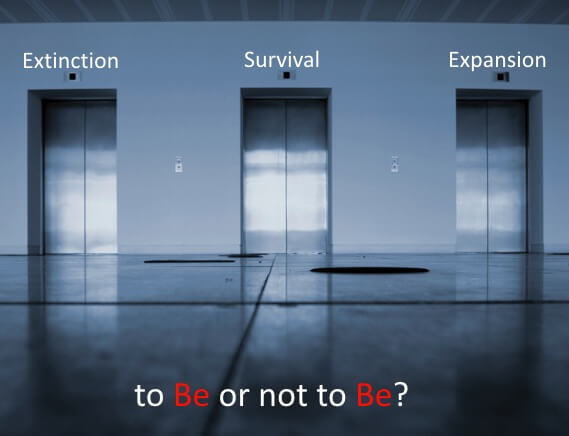 People often ask me, "What do you do for a living?" This is the perfect elevator speech opening! If you've taught physical education for a while you know that when you tell people you teach physical education, they immediately reference their own physical education experiences either as a child or as a parent. Sadly, these experiences don't always reflect positively or even accurately what's happening in today's quality physical education programs.
So, when someone asks, "What do you do for a living?" we all need to recognize that we've just been given the perfect setup for an elevator pitch to highlight the merits of physical education. What will you say? The success of your pitch depends on your ability to explain what makes physical education important, and in less than a minute, hook your listener.