At Slippery Rock University (SRU) PA, we're working towards achieving SHAPE America's 50 Million Strong by 2029 commitment through our new School Wellness Education program (that includes teaching certification in health and physical education). We began this program redesign by thinking about our purpose and asking ourselves the question, "Why?"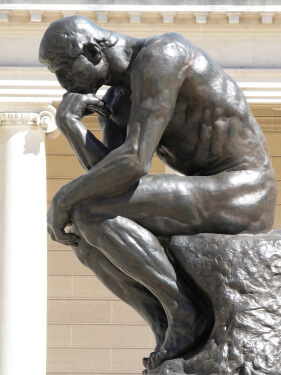 Why SRU Created Something New
In 2011, the job market for physical and health education teachers was bleak even though health data showed that schoolchildren were more likely than ever before to be inactive, overweight, and unhealthy. At SRU and across the country, enrollment in health and physical education teacher preparation programs was declining. Simultaneously, college-bound health and wellness enthusiasts flocked toward careers in Exercise Science, Public Health, and related wellness professions.
Recognizing this changing career landscape and its programmatic impact, SRU's department chair felt inspired to act. Experts both from within the fields of physical and health education and innovative thinkers outside of the field were asked to identify what the university could do to improve its teacher education program, and perhaps more importantly to identify what SRU could do to help those outside of our profession see the value in supporting quality public school health and physical education.