When you happen to meet a former student out in public, do you ever wonder what is going through their mind? What do they remember from you and your classes? Does what they now remember after having you as their teacher match what you wanted them to learn from you?
In short, what do you want your legacy to be? Here's a hint: Don't wait. Your legacy starts now! Whether you are a new teacher or not so new, and whether you want it to or not, your legacy is under construction!  All of us should be asking ourselves, "What do we want our former students to take from their experiences in our classes?"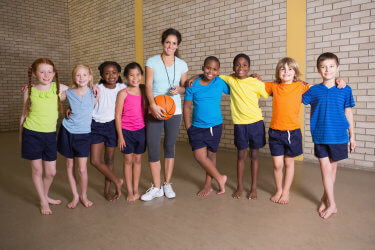 What I encourage you to think about is not whether you were "popular" with your former students or they viewed you as their "friend." But rather, what's the most important thing you want them to remember from their time with you? Is it a certain set of skills? A particular attitude? Knowledge? Or something completely different?