Schools across the country now have step-by-step guidance and evidence-based strategies to support school recess for all K-12 students and enhance active school environments.  Two new guidance documents, Strategies for Recess in Schools and Recess Planning in Schools: A Guide to Putting Strategies for Recess Into Practice, were just released by the Centers for Disease Control and Prevention (CDC) and SHAPE America – Society of Health and Physical Educators, and can be downloaded free of charge here.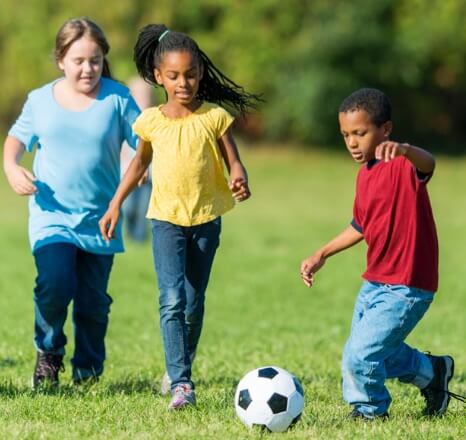 According to SHAPE America Chief Executive Officer E. Paul Roetert:
This is a milestone in our quest to increase children's physical activity levels.  Daily recess, monitored by well-trained staff or volunteers, can optimize a child's social, emotional, physical, and cognitive development. Recess contributes to the recommended 60 minutes of daily physical activity for students and helps them apply the knowledge and skills they learn in an effective health and physical education program. In addition, recess supports 50 Million Strong, SHAPE America's commitment to empower all kids to lead active and healthy lives.