Over the years, I have heard many physical education teachers make statements such as, "Don't they understand that we are different?" or "This doesn't pertain to me, so why should I be here?" Comments like these are typically made when a policy or expectation is made for all faculty and the Physical Education teacher for some reason believes that he or she should be exempt from its implementation or participation.
While at times I understand why physical educators express these comments, personally I think this line of thinking is at the very least self-serving, and at the worst dangerous to us as a profession.  It's vital that we think of ourselves first and foremost as part of the school teaching community. And  we need to act as such if we want others to value us as an important part of the educational system.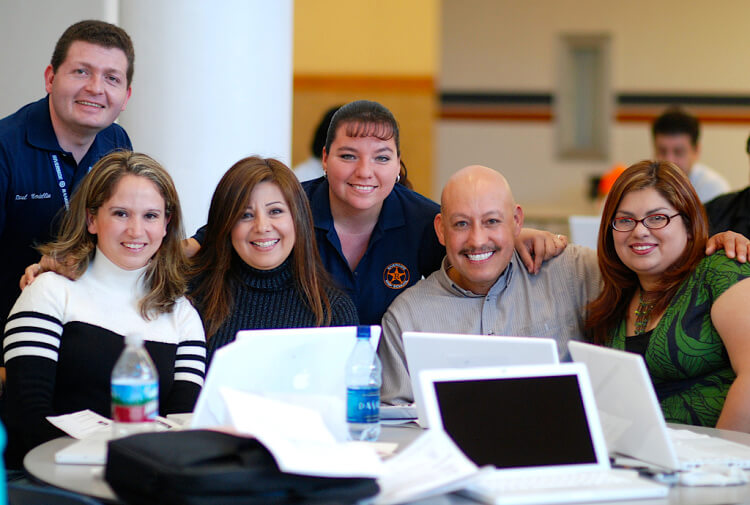 Most recently the concept of being different has centered around the implementation of Student Learning Objectives (SLO.)  Many physical education teachers and administrators I speak with are opposed to the idea of giving a cognitive assessment as a measure of student growth in physical education.