Five years ago my wife and I moved into a new house. It was first time construction for us and turned out a pretty intense experience. Fortunately, when we started two years earlier we knew what we wanted the finished house to look like. Together, we sketched out a design. We then got our doodles translated into construction blueprints and hired a contractor. We chose a builder after looking at projects he'd previously completed. The homes were attractive, beautifully built, and he convinced us that he could translate our vision into reality.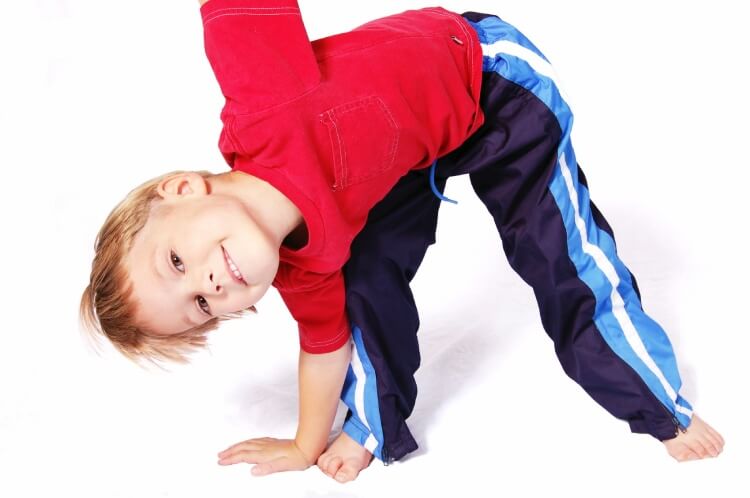 Turns out we were right. We love where we now live and guests routinely compliment us on the beautiful wooden cathedral ceiling, open floor plan, unobstructed mountain and water views, and the house's overall appearance. To date, no one has yet commented on how well our home meets the latest ISO or ICC construction standards. Now obviously, it's important to know and follow proper building standards. Our construction crew impressed us with their skills, knowledge, and professionalism. As the house evolved it was obvious to us they weren't just making up the various steps, but knew and were following some sort of building standards. We weren't much interested in knowing or checking these standards but noticed that from time-to-time someone else would.
Foundation checks, framing checks, plumbing checks, electrical checks and so on followed the site, drawing, engineering, and other approvals. Now I'm not a builder, but I imagine this heavily checkered list was intended to ensure the builders followed best practices and met national construction standards: Presumably all with our best interests as future home owners in mind. And following proper building protocol was mostly a good thing, except of course when a particular standard was prescribed, yet made no sense in our situation. In construction as in other life areas, it turns out sticking stubbornly to standards isn't always the perfect solution.