The story of Welles Crowther is not only a heroic one, but an educational one as well. It displays many of the ideals that we try to instill in our students on a daily basis such as leadership, confidence, critical thinking, social responsibility, selflessness and persistence to name a few.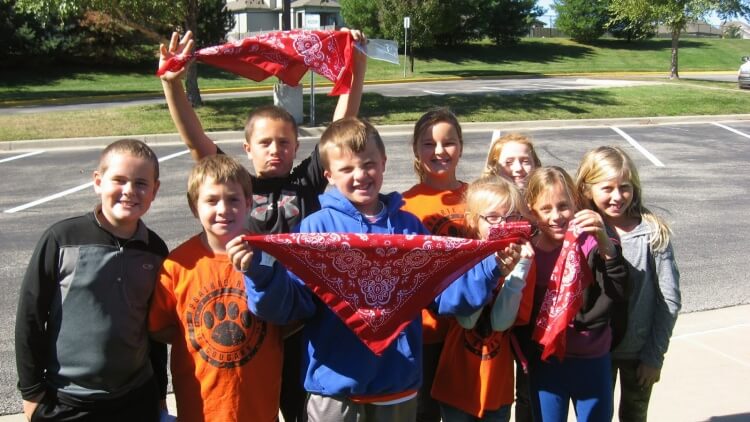 Welles Crowther grew up in Nyack New York, where he is remembered as a star athlete, community leader and the boy – soon-to-become man – with the red bandana. When Welles was a young boy, his father gave him two bandanas and some fatherly advice. His dad told him that one of the bandanas was for show and the other one was to blow his nose with. One of those bandanas was red and Welles had it with him everywhere he went. Whether it was in his pocket or under his lacrosse helmet he was never without his red bandana.
Upon graduating from high school Welles went on to play lacrosse at Boston College, and from there he went to work in the World Trade Center. Welles was at work on September 11th. He was in the buildings when they were hit and he remained in them when they fell. However, unlike many people trapped in the buildings that morning, Welles had an opportunity to get out. Instead, he chose to help others to safety.